Smok has released the Fetch Mini Pod Kit. The device was distinguished by a 40-watt variable circuit board, a miniature glazed case, as well as a universal cartridge supporting replaceable evaporators and a single spiral base.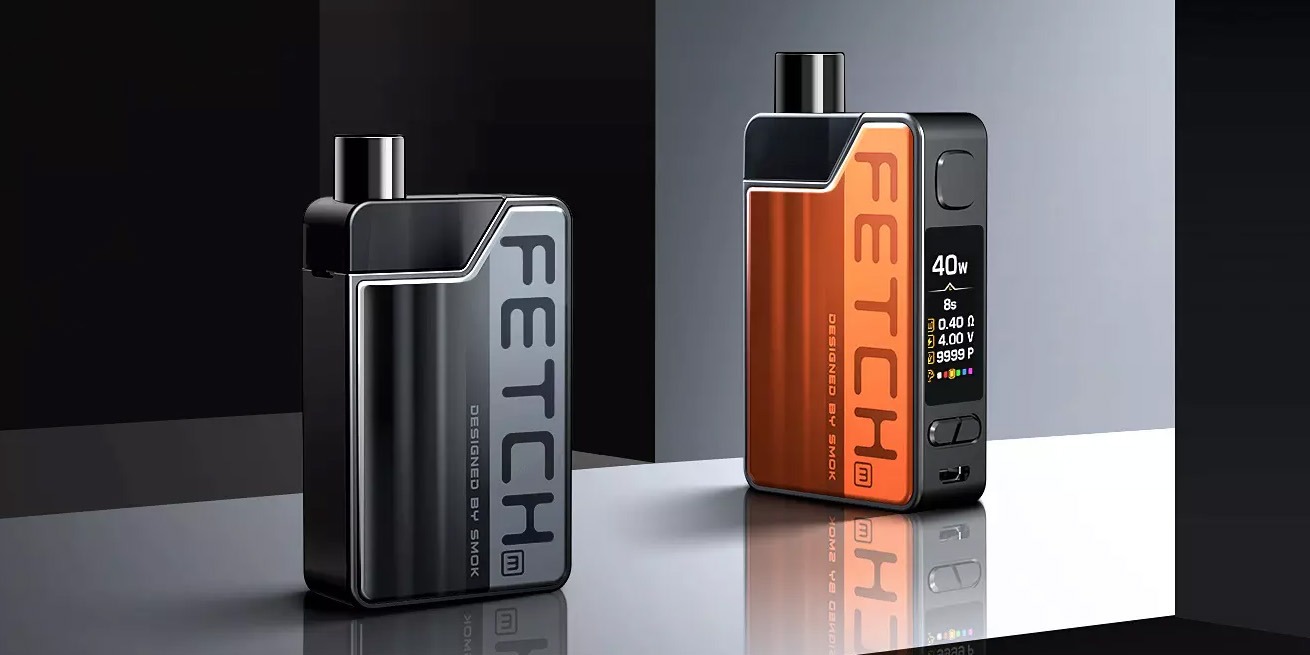 On September 27, Smok introduced the Fetch Mini Pod Kit on Instagram . The mod received a compact rectangular case made of lightweight polymeric materials, decorated with iridescent side panels made of tempered glass. A choice of five unobtrusive color options. On a narrow facade placed a rounded ignition button, a display, a pair of control keys and a USB port. A small cutout was made above to allow control of the liquid in the tank. Air vents were provided at the bottom.
The main feature is a universal cartridge that uses a wide range of evaporators from the RPM branded line for operation, as well as a single-spiral serviced base. In addition, an additional cartridge is provided that supports instances from the Nord series. Both versions have an increased reservoir of 3.7 ml. The magnetic connector is protected against moisture and dirt. Power is provided by an integrated battery with a capacity of 1200 mAh, charging should be carried out via a USB port with a current of 1.2A. The adjustable board manages an informative color interface, power from 5 to 40 watts and an alternative mode of varivolt. The available resistance is in the range of 0.3 to 2.5 ohms. The ignition time is 0.001 s.
The delivery set includes two cartridges, two replaceable evaporators, a USB cable and instructions.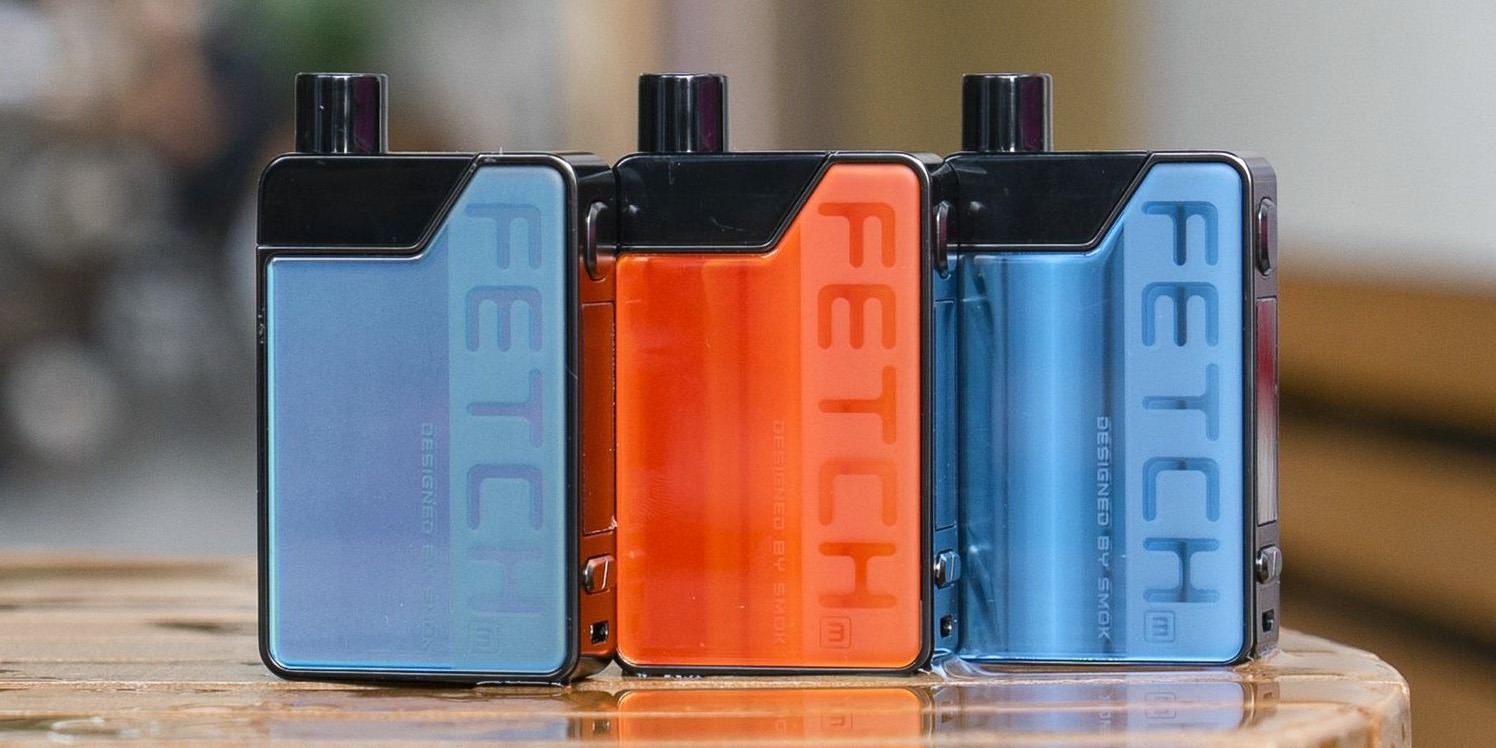 Main characteristics:
Size – 76 by 42.8 by 18.4 mm

Weight – 105 g

Built-in 1200 mAh battery

1.2A charging

Power from 5 to 40 watts

Resistance 0.3 to 2.5 Ohms

Tank Volume – 3.7 ml
View the product here: https://www.ave40.com/smok-fetch-mini-vape-pod-system-kit-1200mah.html
Vape Wholesale & buy Electronic Cigarettes online in Bulk. Quality Vape Products, Trusted Vape Wholesale Supply by VapeShops Owners.
WHOLESALE INQUIRY: https://www.ave40.com/wholesale-service.html